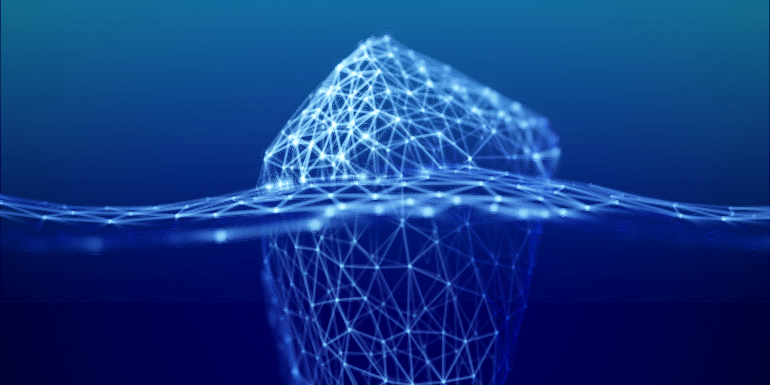 You may have heard that at the start of the year Microsoft stopped official support for Windows 7 operating systems, but you may not have heard that this was also the case for their Server 2008 and Server 2008 r2 operating systems (including SBS). This is important because it means that if you are running any servers with these operating systems in place, you will no longer receive updates and patches in the future, which includes security updates. This presents a risk of exposure to your systems in a variety of ways. The solution is obvious, but is sometimes seen as intimidating – you need to replace the infrastructure.
Replacing your Server – it's not as scary as you think!
At Datcom, we have assisted in many server replacements over the years. The combined experience of the team means we have the know-how and procedures in place to make this process as seamless as possible. So what is involved in replacing your infrastructure?
End-to-end management of the process, from auditing the existing system, (discussing your business needs and plans to determine the correct path forward for your unique requirements) through to implementation and aftercare.
Staging of data migrations from the old server(s) in advance of a final switch over to the new server(s). This minimises downtime to your business and makes the cross over to the new system as seamless as possible, often to the point of no impact to end-users, who do not even notice that a change has taken place.
Liaising with 3rd parties for software migrations to ensure the migration or implementation of any unique software is handled within the scope of the project.
Clear communication throughout the whole process, including a project implementation document outlining deliverables, stages and any anticipated disruptions.
Removal of decommissioned equipment once all data has been migrated off. All of this adds up to a process that involves the new server being installed onto the network with little to no interruption to the business:
A discreet configuration behind the scenes of all functions, services and apps.
A staged migration of any company data – copying all data in one initial process and then incremental copies of just the changes until you are ready to go live on the new system
Third-party migration of software can on occasion be somewhat disruptive, but is handled during the best times for the client and fully managed by Datcom.
It's not one size fits all
As mentioned above, we tailor all solutions to fit your unique needs through a process of discovery, discussion and expertise. The result of this is that sometimes we find that you do not need a replacement server at all. Instead, we may suggest migrating those services that required a server to cloud-based services, such as with Microsoft 365 or Azure. Alternatively, a larger outlay on purchasing new equipment can be less desirable, resulting in having a complete server hosted in the Datcom Cloud and paid for monthly, adjusting your requirements up or down, as appropriate.
Conclusion
These are just a few examples of solutions that Datcom can offer to address your needs. All of them are achieved with the same consistent and reliable project implementation processes that Datcom adhere to as part of our ISO certifications. This enables us to take the stress and pressure from you while systems are being renewed and reduces upheaval, resulting in a more up-to-date and reliable system, without the difficulties associated with achieving this.