Customer stories
We listen to our clients needs, develop solutions that work and create relationships that last.

Keeping communications open
Smooth, reliable IT and communications are essential to the success of this engineering consultancy. We're proud to help them stay optimised and efficient.
Outsourced help on hand
Reliable outsourced IT support was a game-changer for this leading gambling machines and software manufacturer.

Top-notch security and support
As experts in highly sensitive, advanced technology, Linwave rely on our expertise in proactively scanning the horizon for digital threats.

Change for the better
How we listened to our client's needs and created an IT infrastructure that enables success.
The challenge
Keeping up with the ever- changing IT landscape is a tricky task if it's not your specialty. That's why our clients at Seacroft Mobility asked us to assess their IT infrastructure and get it fit for a successful future. The existing system was out of date and hampering the team's ability to work effectively. Our challenge was to fully understand what was most important to them and make changes that would provide short-term benefits and smooth, optimised business operation for years to come.
How we did it
We split the task into bite-size phases. This ensured regular, accurate forecasting and made life easier for our client's team members. Phase one was to migrate the team's Gmail accounts and files over to Microsoft Office 365, taking care to back-up the information and set out a project plan and order. As emails and calendar entries were critical to the business, we met with the team every morning to outline the day's tasks and answer any questions. File structure and permissions were discussed at length and security was at the forefront of every recommendation we made. We also took on liaison with all third parties, so that our clients were spared lots of meetings and back-and-forth conversations with suppliers.
The results
We effectively delivered a stress-free migration to Office 365. This has allowed team members to seamlessly file share and work remotely. The Seacroft Mobility team are now totally comfortable calling up the service desk, because they know they'll get great service and won't be spoken to in tech jargon they don't understand.
Our way of working also helped us to build a lasting relationship with the team at Seacroft Mobility. Daily meetings put our clients' minds at ease and built trust from day one. It was clear that everyone at Datcom was up to speed on all aspects of the project and responded quickly to any spanners thrown in the works. We're happy to say that our clients now know we're all about ongoing service – not just a sales pitch. They also recognised their Datcom Account Manager as someone who always wants to do the right thing for them.

Wireless in the workplace
Unreliable wireless across their large and complex site was causing our client problems. Here's how we helped them get to the root of the issue.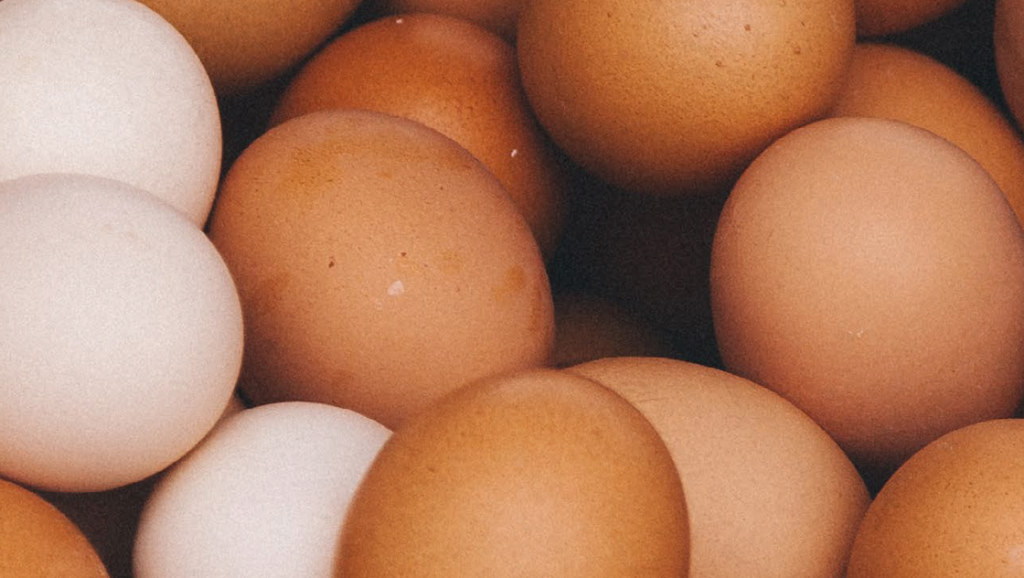 The challenge
Everyone has experienced the irritation of patchy connectivity. When that happens in the workplace, it can significantly disrupt productivity. Noble Foods, who make well-known food brands such as Happy Eggs, came to us to talk about problems with their wireless systems. Their large and complex site was a significant challenge to good wireless connectivity, and the size of the warehouse meant it was tricky to know where to place access points. All this was further hampered by old equipment and machinery obstructing wireless performance. Meanwhile, Noble Foods employees were desperate for reliable access to crucial software across the entire site.
How we did it
Our team of experts took the time to really listen to our clients and get to grips with the problem. We then defined the site area and set out a plan for surveying their wireless coverage. We produced a wireless heatmap to show the strength of coverage across the whole site. This meant that we could be confident in identifying where to place access points for optimum results.
The results
On the day, the Datcom Team were careful to record all the wireless information without disturbing operations. Because we'd built a strong relationship with our client, we were able to provide exactly the information they needed. This gave them confidence to invest in the right equipment for their specific needs – no risk, no guesswork. We're proud to say that Noble Foods were really happy with the result and plan to work with us again.
"We're really happy with the result
and plan to work with Datcom again."
Switch in a snap
How we migrated to remote working in 48 hours – and we can help you do it too.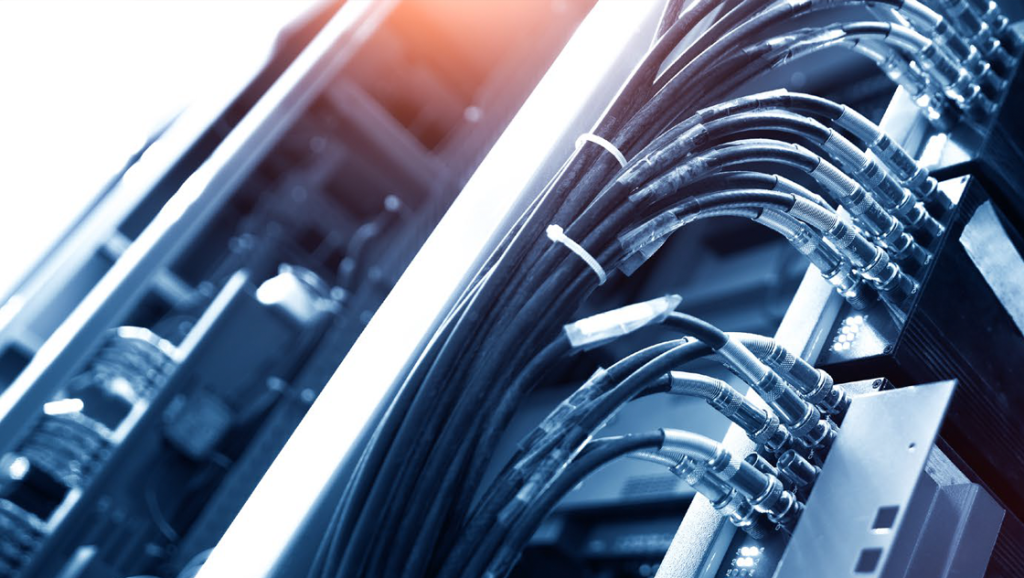 The challenge
Just like companies up and down the land, when the pandemic hit, we had to move fast. Our challenge was to get 400 power users working from home within two days, while maintaining network access security and business continuity. We wanted to keep desktop applications and user experience as close to normal as possible and make sure all team members could access the resources they need to do their work well.
How we did it
We used our existing RDS infrastructure and quickly added more servers to meet the increased demand of home working. Security was a big concern, so we used Duo Security to make sure all users were working on a secure connection. Duo Security is a multi-factor authentication technology that requires a second method of authorisation to log in, not just a password.
The results
We delivered a home working environment that's robust enough to keep our business and data secure, and straightforward enough to ensure no-hassle business continuity for our team and
clients. We experienced very little business disruption as a result of our fast, seamless switchover.
Security was a big concern, so we used
Duo Security to make sure all users
were working on a secure connection.