Accreditations & awards
Every year we make significant investments in training our team and gaining business accreditations.
We pride ourselves on our professionalism and top-notch customer service. To stay ahead of the pack, we're always busy improving every aspect of our expertise. Part of this continuous improvement comes from vendors and accredited bodies that are market leaders in their specialist areas.
Take a look at our achievements so far.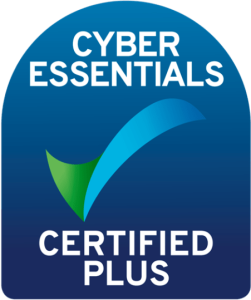 Certificate Number SA000403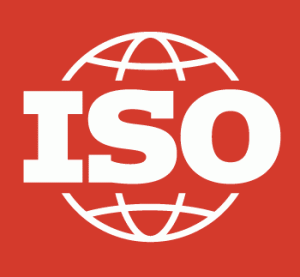 ISO9001 Quality
ISO20000 IT Service Management
ISO27001 Information Security
Certificate Number 12248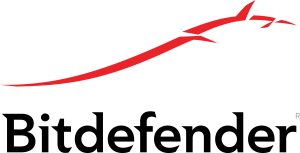 BitDefender Certified
Sales Specialists
BitDefender Certified
Technical Specialists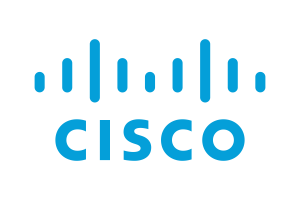 Cisco Certified Design Associates
Cisco Certified Security Associates
Cisco Certified Network Associates
Cisco Certified Network Professionals
Cisco Sales Experts

Microsoft Authorised Education Reseller
Microsoft Certified Systems Administrators
Microsoft Certified Systems Engineers
Microsoft Licensing Specialists

VMware Certified Professionals
VMware Sales Professionals
VMware Technical Sales Professionals