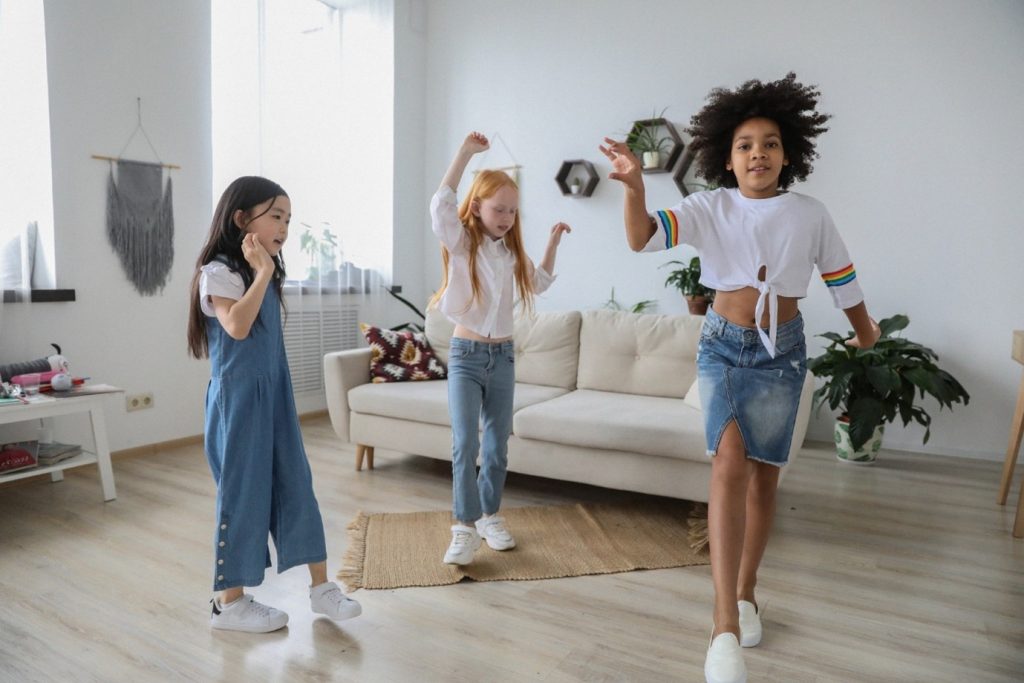 The Datcom team, like yourselves, have been wearing many hats and spinning even more plates; fixing IT issues alongside teaching their children and supporting loved ones. As we all hokey-cokey into the next stage of the unknown, getting your IT and cyber strategy right is fundamental.
Of all the threats to your cyber security, you might be surprised to hear that you and your staff are the biggest risk. So maintaining awareness continues to be vital, regardless of where you're working. Businesses across the East Midlands are now delivering regular security audits to help identify vulnerabilities and gaps in their IT environments. A cyber audit, to establish a security footprint, alongside regular phishing assessments, can give business owners peace of mind that their staff and network are running securely, whilst also providing an ongoing strategy to keep up with evolving hacking methods.
Did you know that recent reports show that phishing attacks have increased threefold since Covid-19? They also tell us that, while working remotely, some staff members have been less likely to ask for help or question an email they're not sure about. That's why we believe that regular phishing assessments are crucial for determining baseline security and testing the efficacy of your training. It's possible to safely send bespoke emails to your employees that mimic phishing emails. Then you can find out how many were opened, clicked through and any details entered. These reports are really useful for finding out what happens to risky emails that come into your business, in a completely safe way.
Whether your team are working from home or the office, it's important to maintain a business culture where security is at the forefront of everyone's mind. Phishing assessments and security audits are not intended to discipline individuals or make teams feel foolish. Instead, staff members need to feel comfortable to come forward if they're unsure or they've made a mistake, as it's clear just how sophisticated attacks have become. For security to work seamlessly in either a home or office environment, clear and concise processes are required, alongside regular testing.
Are you sure all your staff know what to do if they click on a risky link? How do you know you're looking at a legitimate website when working from home? When did you last test that your backups work? Key things to consider for home and office working:
Check who has access to company files and data
Find out if your team can spot a phishing email
Know what to do in the event of a breach
Ensure ongoing and up-to-date security training for all
Recognise and put right key vulnerabilities in your IT network
Make sure your business is properly protected against cyber attacks. Get in touch to arrange a conversation with a specialist.